ACCIDENT REPAIRS Newtonabbey
Bailies can repair your vehicle no matter which insurance company you are with, and they may be able to help with your insurance excess.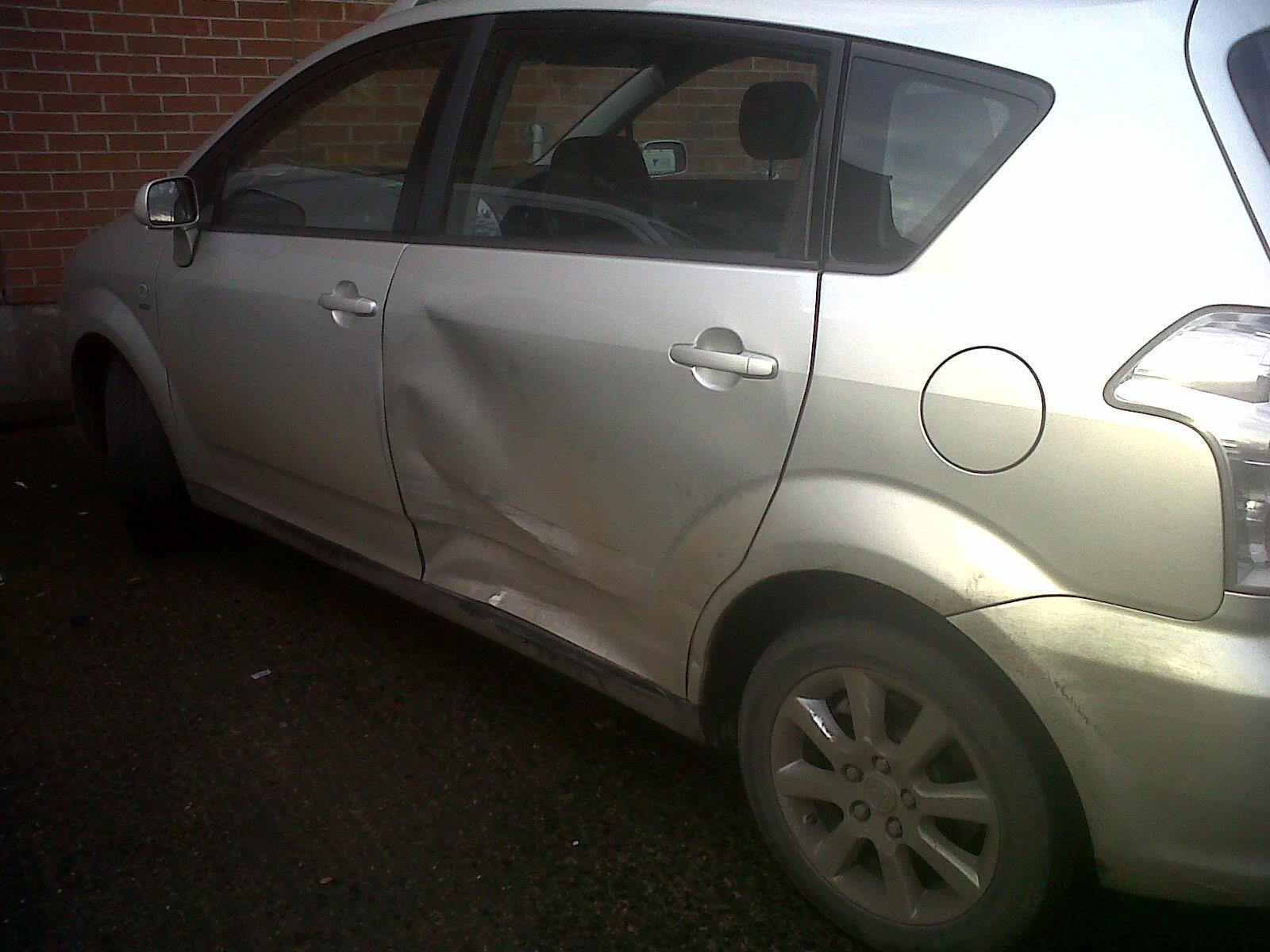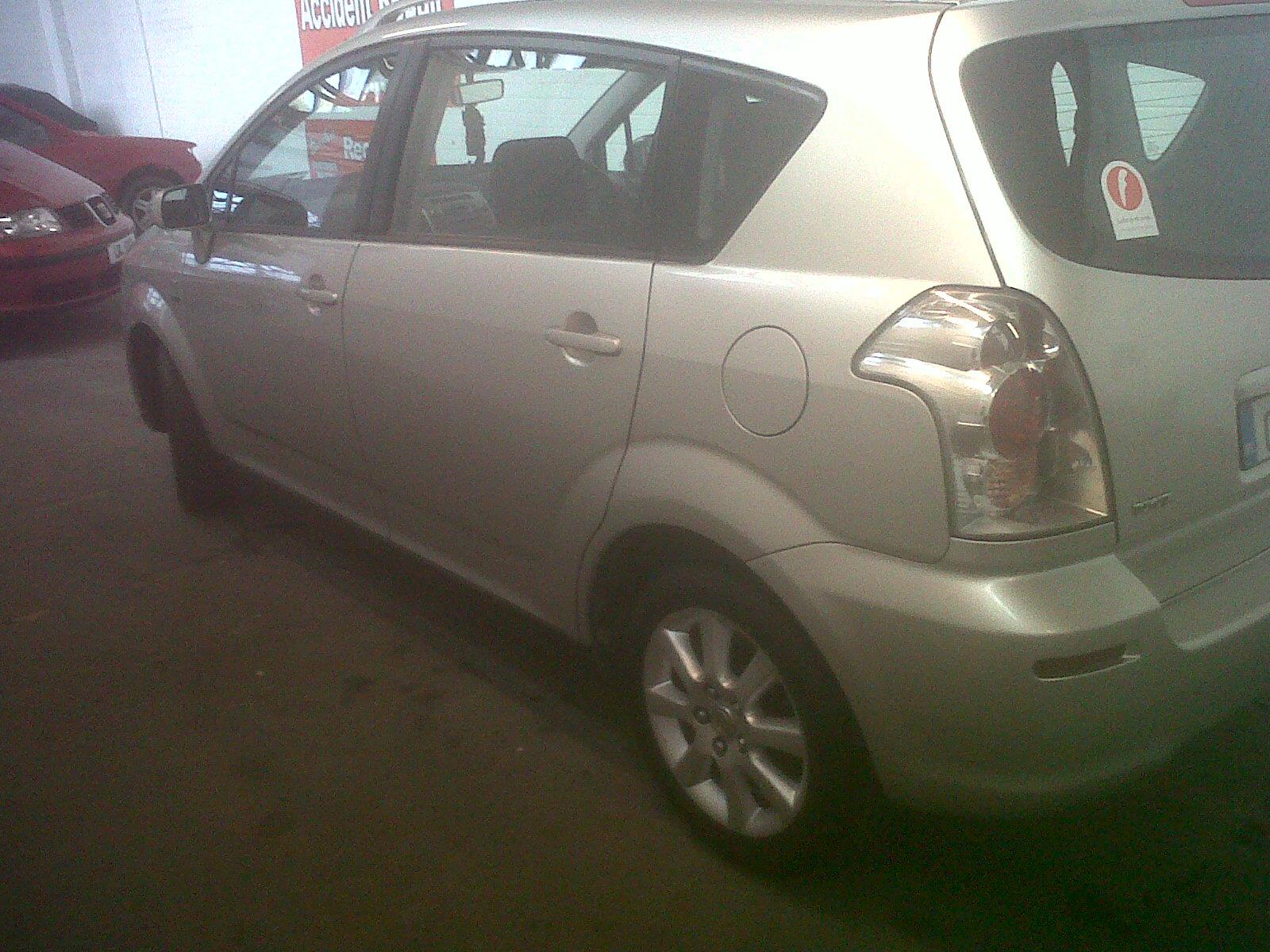 High quality accident repair services
We cover all aspects of car accident repair, including:
• DENT REPAIRS
• SMART REPAIRS (TO FIX MINOR BODY DAMAGE)
• WELDING
Sound advice & quality car repairs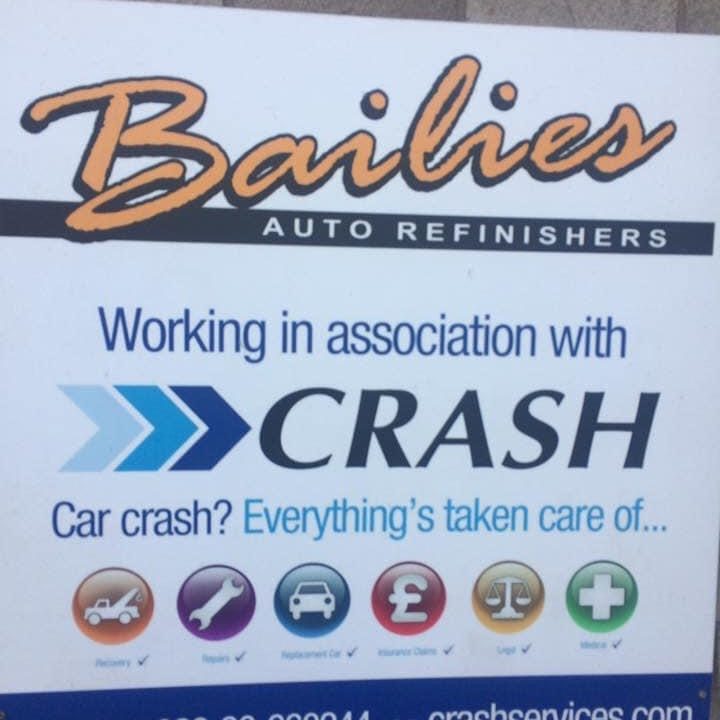 Bailies is a member of the Northern Ireland Bodyshop Alliance and is here to help and advise on the procedures required following a car accident.
We will then professionally repair your vehicle and get you back on the road ASAP.
You have the choice of which accident repair garage you use-it's your vehicle not the insurance companies vehicle, remember this.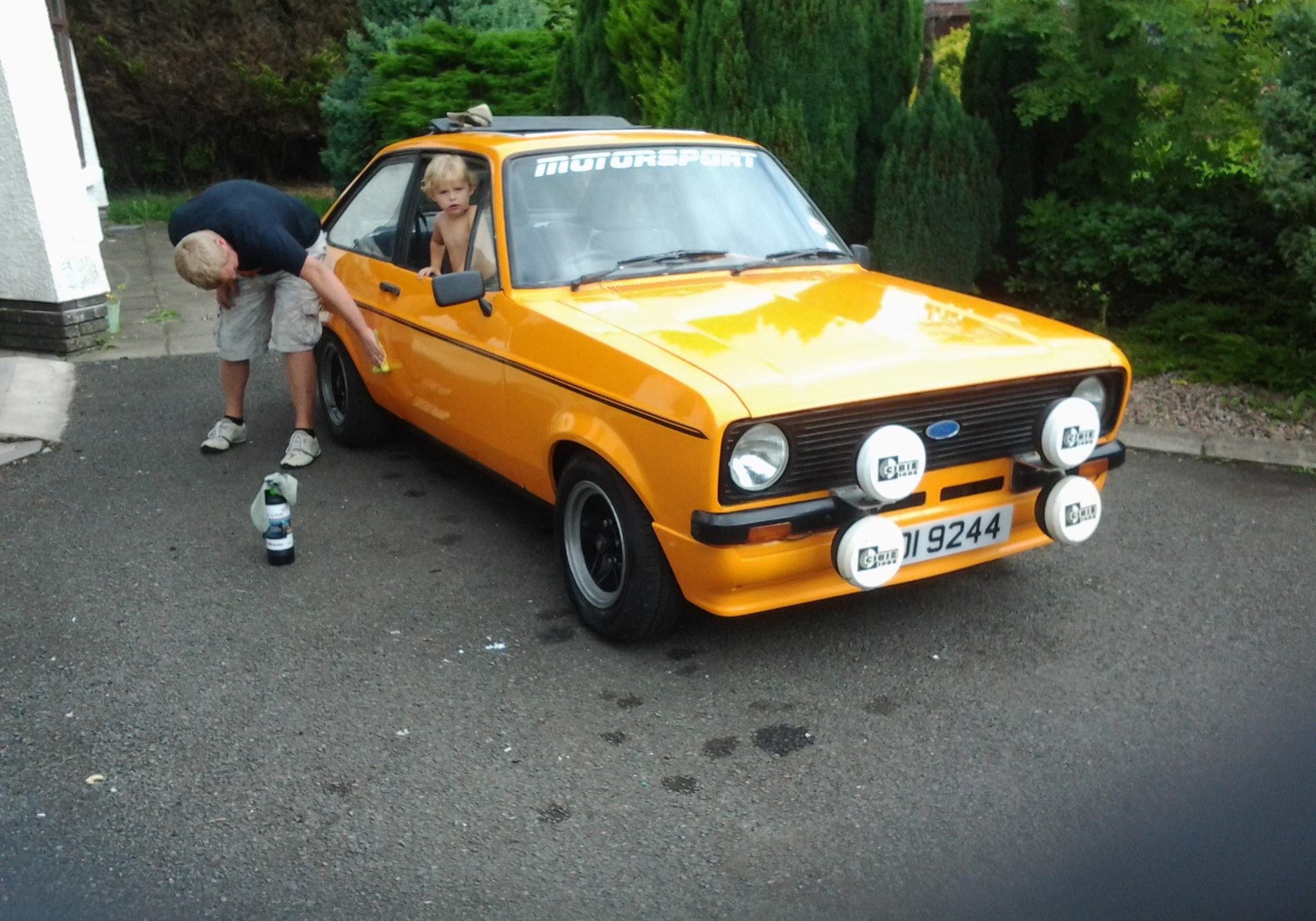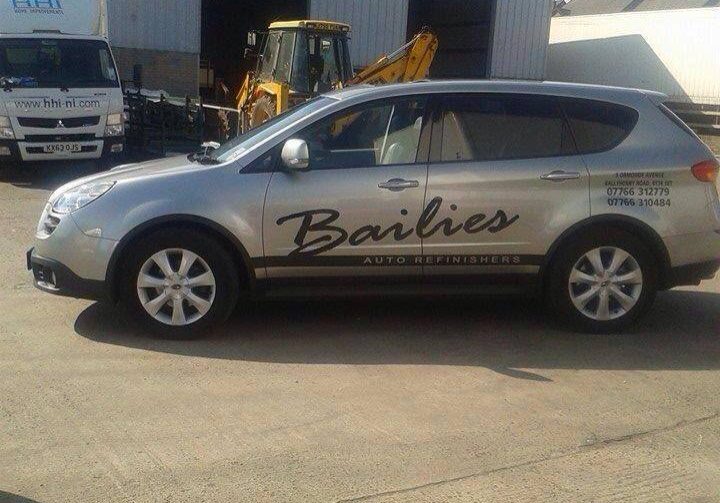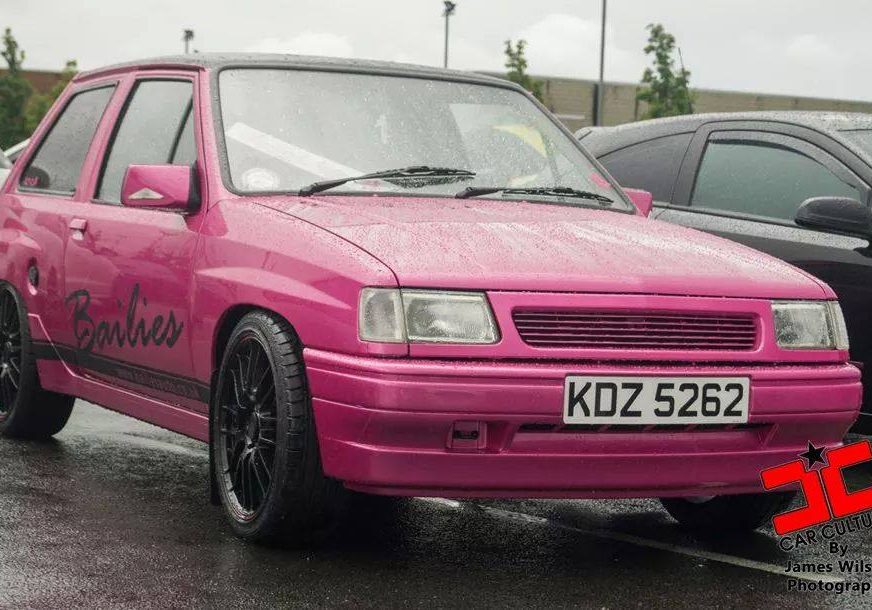 Custom resprays on vehicles & more
Bailies can spray anything ...
Alloy wheels, jet skis, boats, air conditioning units, wheelchairs are just some of the items Bailies have painted. To discuss a high quality respray for almost any vehicle or object, 
get in touch today.